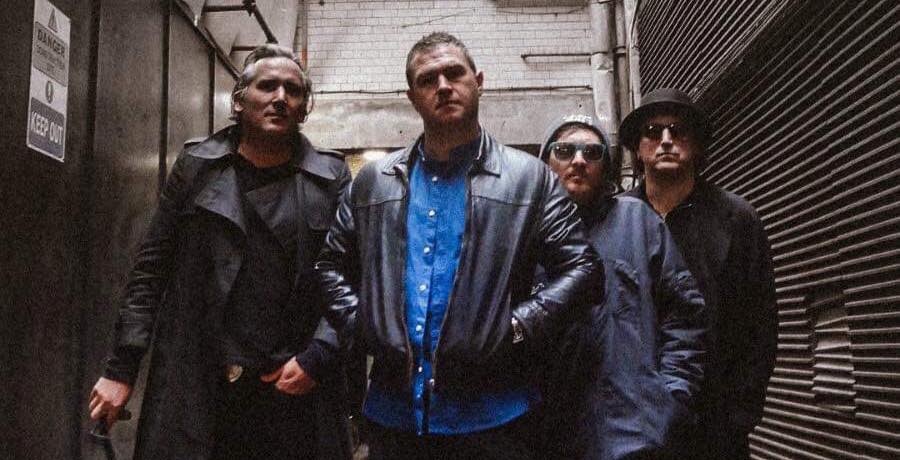 "An Underground edge with a global appeal; dangerously hot!"
"A cannon blast in the face. Mind blowing band live."
"A true British sound."

Ben Wood started life as a busker on the London Underground and as a performer on the London and Essex music scene. An opportunity to contribute to an X-Ray Spex charity album in the US, Wood and co, one of only two British artists involved meant he had to find a band, record a track and get it sent over to the States in just 48 hours. Succeed he did and in 2012 Ben Wood & The Bad Ideas, its name inspired by his doubts over swiftly resolving that scenario, began, going on to play Prince Charles' Garden Party at Clarence House, headline the Yes To Life festival and releasing that compilation track, Obsessed With You as their first single.

"We've always tried to push ourselves and to try different ways of making music. We're really excited about releasing the new material in a different way."

The band's single "The Reveal" (released in 2018) featured Bruce Thomas of Elvis Costello and the Attractions on bass as well as artist Cristabel Christo.

The band's 2020 offerings proved to be no exception with guest spots from legendary musicians such as Dave Barbarossa of Adam and the Ants and Bow Wow Wow, Billy Ritchie of 60s prog pioneers Clouds (Ritchie famously introduced a young David Bowie to Jimi Hendrix) and even Paul Cook of The Sex Pistols. LA based musician Nick Maybury (Scott Weiland Band/ Juliette & The the Licks) and Mike Webster of Southend's Baddies and Asylums were also featured on guitar.